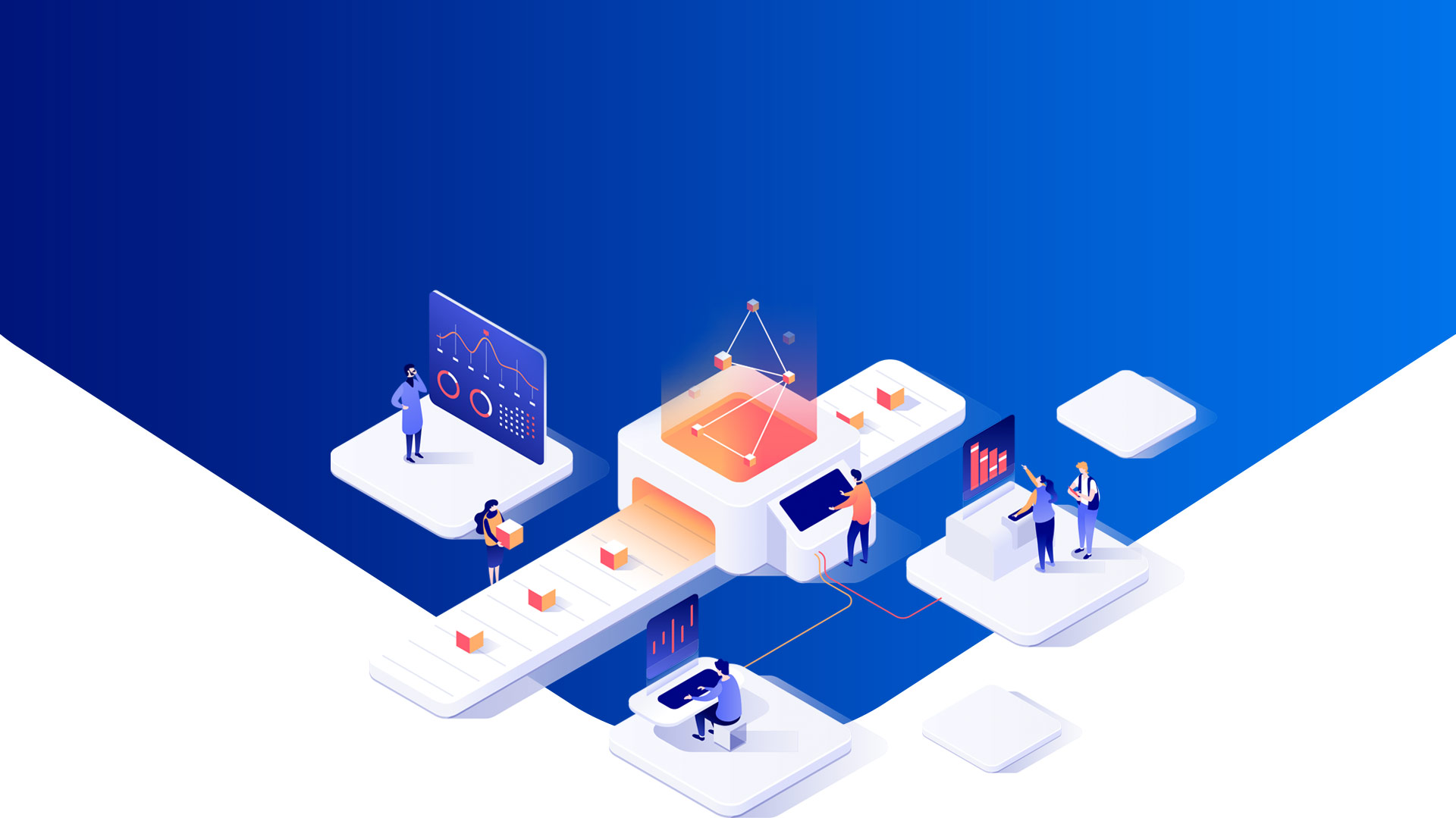 Inspire32
Web Solution with Logo Design
Business Process Automation
PLAN. ORGANIZE. TRACK. SECURE
A new way to
manage your web
Different teams need different things at different times, so flexibility is key. Manage any workflow or process and be ready to address any challenge from the simple to the not-so-simple with total ease.
Visualize your Branding
Logo Design
Grabs Attention and makes a strong Attention for Brand Identity
Logo is Memorable
Your logo leads the horse (your audience) to water (your company).
Logos are a point of identification; they're the symbol that customers use to recognize your brand. Ideally, you'll want people to instantly connect the sight of your logo with the memory of what your company does – and, more importantly, how it makes them feel.
ALL YOU NEED TO ORGANIZE WORK & TEAMS
Simple
& efficient teamwork
Prelude is the work management platform teams use to stay focused on the goals, projects and daily tasks that grow business